Puradigm ZONE
THE INDUSTRY'S MOST VALIDATED PURIFIER FOR THE MANAGEMENT OF HARMFUL PATHOGENS
Puradigm® ZONE is a powerful and flexible solution for a wide variety of light commercial and residential applications. Designed for indoor spaces up to 1,500 square feet, Puradigm ZONE provides a proven solution to manage surface & airborne pathogens in your environment.
The ZONE delivers active Puradigm Technology for air & surface purification and also provides consumers advanced filtration.
Maximum Coverage - 1,500 s.f
Typical Coverage - 750 s.f
Based on 10' ceiling, each environment is unique, coverage will vary.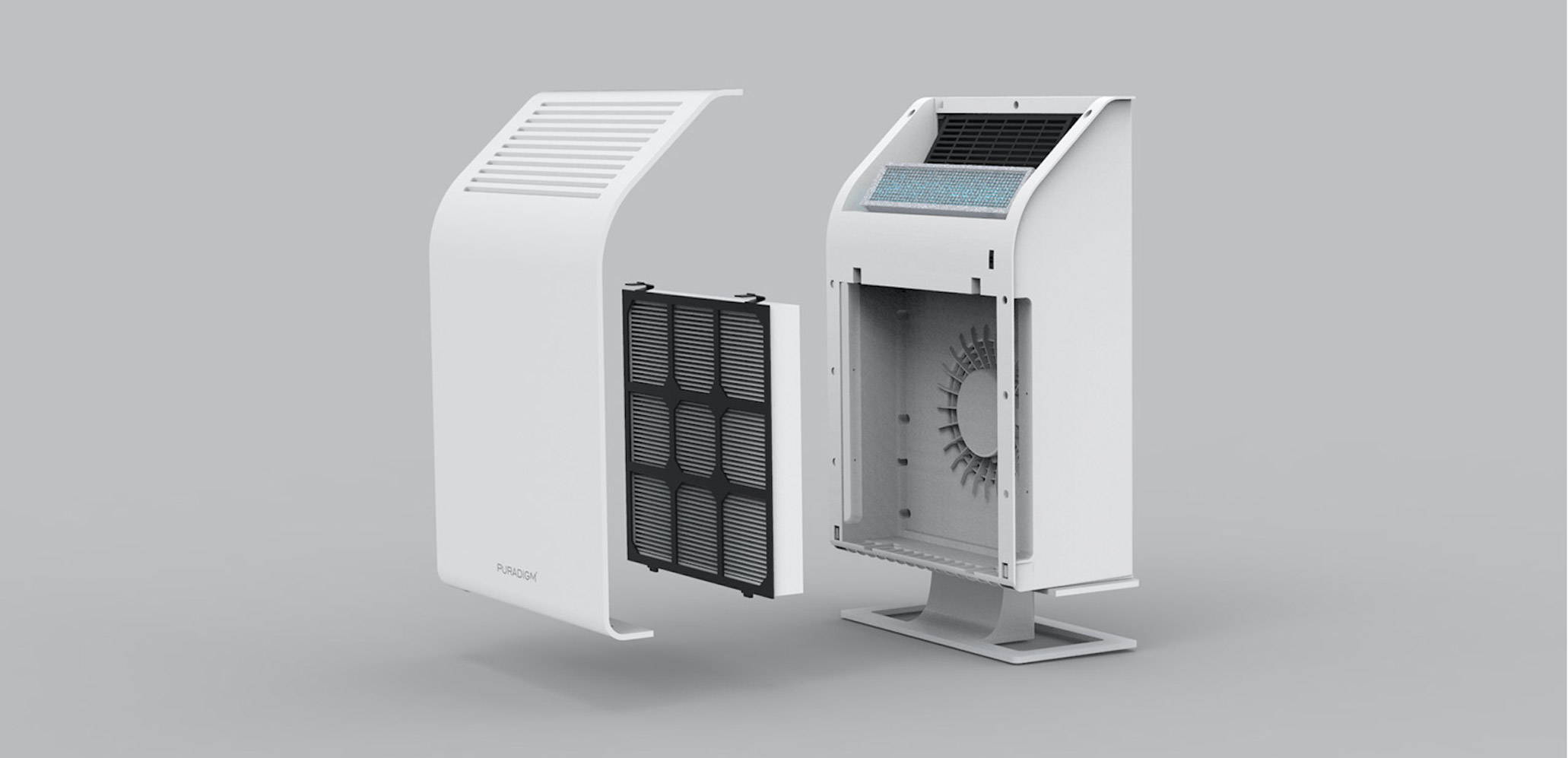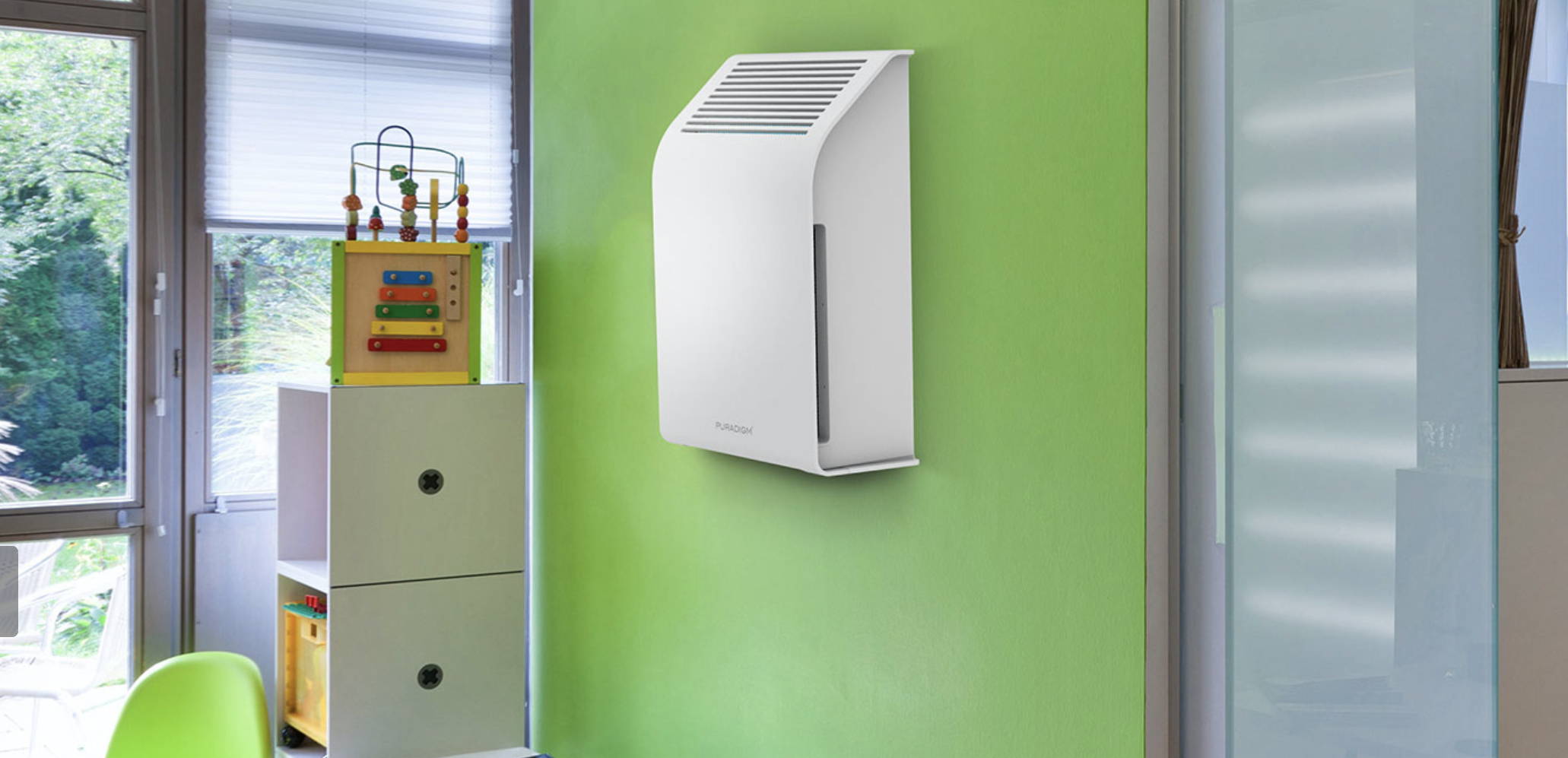 ---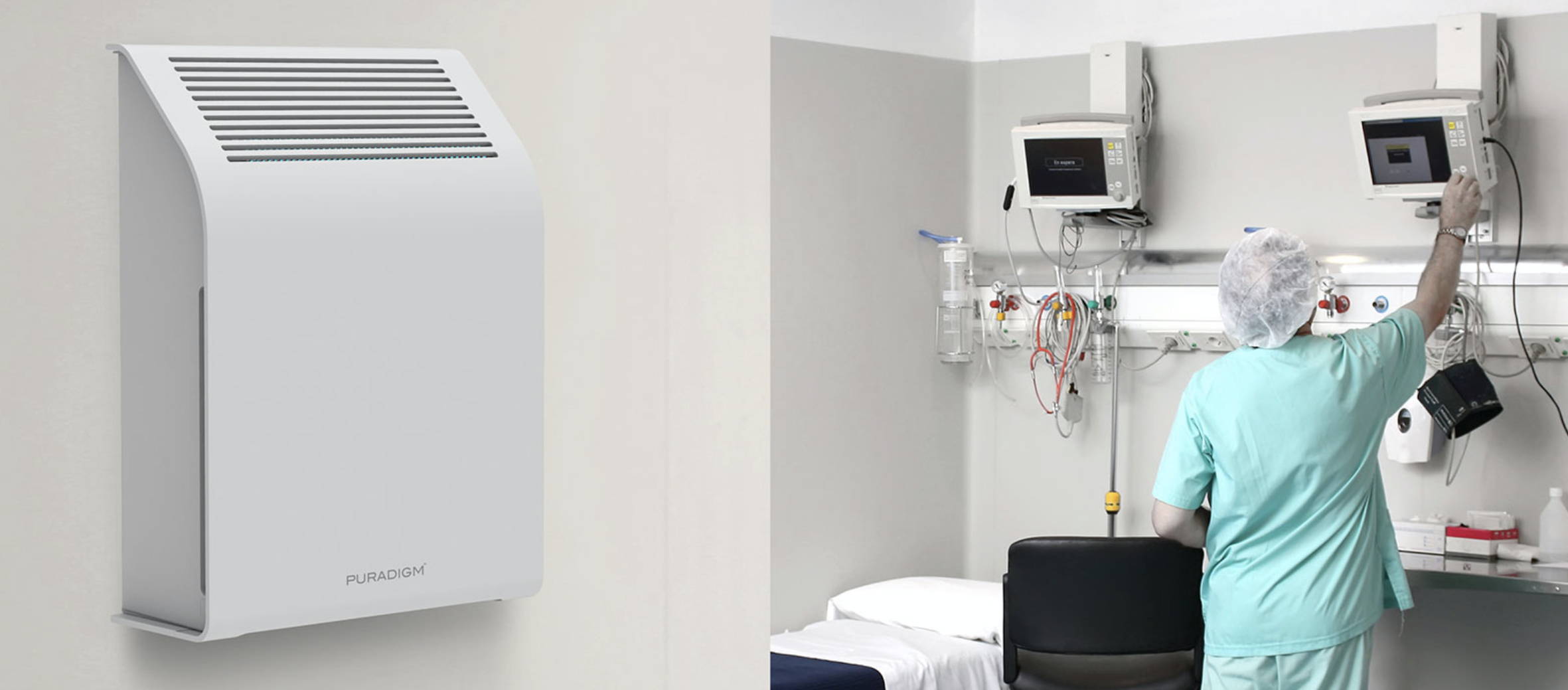 ---
Features and Benefits
Includes Puradigm Patented Air & Surface Purification Technology
University Tested and Validated by Kansas State University to reduce airborne and surface contaminants such as bacteria, viruses, mold and other pathogens.
Pre-filter filtration for additional particulate reduction
Wall mount or free-standing installation
Remote and touch pad control.
Applications
Homes, Condos
Office
School,
Restaurants
Healthcare Environments where Protection is needed most.
Gyms & Locker Rooms where Odors are strong.
and more.
Maintenance
All Puradigm units have a Cell – Puradigm's intellectual property including our patented enhancement of PCO.
Puradigm cells should be replaced periodically for maximum effectiveness.
Puradigm units include some type of filtration to protect the Puradigm Cell. Replace/clean filters regularly to maintain maximum effectiveness and to comply with warranty.
Connect with a Puradigm Professional at LIVING.KY For Your Custom Solution Today!
Please either provide us with your details below, call or send an email so we can provide you with pricing and the perfect solution for your home or business.
Other Puradigm Products Available:
---